Escrow, Inspections & Appraisals
Escrow, Inspection & Appraisals
Inspection And Appraisals
Buyers frequently hire a licensed inspector to inspect the property.  Some home buyers will hire several inspectors to inspect the property based on their expertise in a specific area (e.g. HVAC, Structure, Roof.)  The lending institution requires an appraisal be performed by a licensed appraiser if your agreement is conditional upon financing.  The inspector verifies the value of your property to insure the lending institution it is a good financial investment.
The Closing Agent
Usually a title company or, in some cases, an attorney will be selected as the closing agent. The closing agent holds the earnest money deposit in escrow while researching the history of the property to determine if the title is free and clear of encumbrances, and that any new encumbrance is properly added to the title by closing. Properties can be subject to zoning or other restrictions which require the owner to comply with building or parking rules.  Some properties have encroachments or easements which can limit the right to use the property. The closing agent is responsible for ensuring there are no last-minute surprises on the day of closing.
Contingencies.
There are certain conditions that must be met in order for your contract to become legally binding. This protects both parties from entering into a contract without appropriate verification.  These contingencies must be met before the purchase of your property can be completed. The purchase agreement could include these addendums:
Buyer obtained financing and insurance

Review of all pertinent documents: this might include preliminary title reports or  any disclosure documents.

Property inspection: the buyer may choose to have both interior and exterior inspections of the property.  These may include roof,  chimney/fireplace, property boundary survey, termite/pest, well, septic, pool/spa, mold, lead based paint, HVAC, arborist etc.
As a result of these inspections:             
All contingencies are removed allowing you to continue toward closing.              

After reviewing the property and the paperwork, the buyer may choose to 

renegotiate the contract.
If a buyer requests a renegotiation, it's always important to respond both objectively and fairly.  However, it's still important to act in your own best interest. Our experienced and skilled agents will help you navigate the renegotiation process.  We are committed to working for your best outcome regardless of the situation.
Approved Loans And Appraisal
We believe you should only accept an offer from a buyer with a loan commitment or pre-approval letter from a reputable lender.  This safeguards you from an offer falling through because of lack of funding.  The lending company will send an appraiser to evaluate your property to establish the validity of the sales price.
Ready To Sell?
Interested in selling your property? You've come to the right place!
Our Listing Fee Structure saves sellers money on commission when compared to a 6% listing.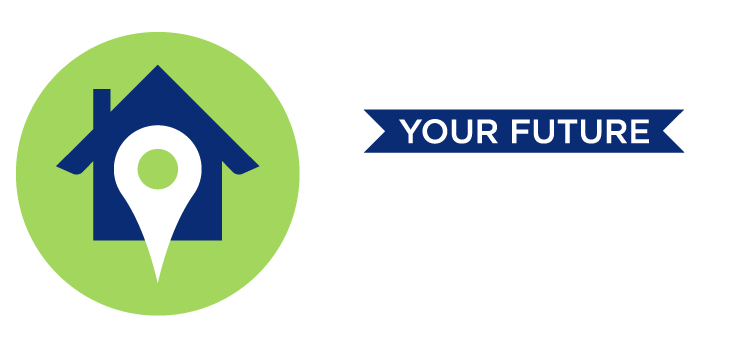 Full-Service, Flat-Fee Listing Service