Why You Should Choose One Of Our Team Members
There are many reasons why we are the right option for selling your property. We know the current market and work hard to leverage that in your favor.  We have many contacts in the area, and are members of several different organizations including the National Association of Realtors and the Kansas City Regional Association of Realtors.  We have numerous current and past clients who are looking to buy, and we will always list your property on MLS which broadens your exposure in both the local and national markets.   Our professional agents provide excellent strategies in marketing and advertising your property. We assist you with all the complicated paperwork, and guide you step-by-step from contract to close.
What Should You Look For In An Agent?
Education – You want an agent that works to keep his/her skills sharpened.  Our agents are required to take continuing education classes every year. We are constantly learning and improving our knowledge of the real estate industry.

Experience – You want an agent who knows your area and the type of property you are selling, and who has experience selling properties just like yours. Our agents sell many more properties each year than most other agents. Chances are we've already worked near you.

Availability – Your agent should be ready to act quickly on your behalf when selling your property. An agent should make it a priority to keep in contact with you. Most buyers look for homes in the evening or on weekends and we work when buyers are looking. Our professional agents are tech savvy, and will quickly respond to any question or request you might have.

Representation – Our listing agents are guides, partners, and advocates for sellers.  We understand that you are the client and we listen to your needs and expectations, whether you have a straightforward or unique situation. We will always fight for the best outcome for you.
What Is Your Property Worth?
Most people tend to overestimate their property's worth. You need a professional agent that will properly research and assess the current value of your property.
Ready To Sell?
Interested in selling your property? You've come to the right place!
Our Listing Fee Structure saves sellers money on commission when compared to a 6% listing.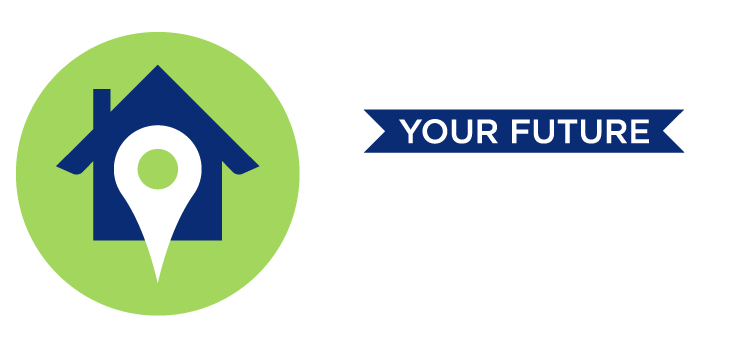 Full-Service, Flat-Fee Listing Service