Shop For A Loan
Finding A Lender
There are a variety of sources available for finding a lender. You can research their websites and apply online, or you can get referrals from friends and family. We are always happy to suggest a reputable local lender we feel would be a good fit for your situation.  Some lenders may even be able to help with your credit score.
Choosing The Right Lender
Interviewing lenders will help you evaluate the following:
Lender replies to emails or phone calls promptly.

Lender offers competitive interest rates, fees and costs.

Lender can provide the loan program that suits you and your desired property.

Lender works with a local loan approval committee.
The Right Kind Of Loan
Your lender is the expert who will help you sort through the many options available to choose a loan program that suits you. We see three most popular types of loans.
               *For a more detailed description of these loans click the link at the bottom of the page.
Fixed Rate Loan: The payment you make each month will remain the same over the entire life of the loan. Most Fixed Rate Mortgages are between 15 and 30 years. This type of loan works best for owners intending to hold their properties for a longer period of time.
Adjustable Rate Mortgage(ARM ): An ARM typically begins with a lower interest rate than a fixed rate loan.  An ARM readjusts at intervals and you should know those intervals, the market, the cap rates and any other potential downsides before making a final decision. An ARM might be a good option if you plan on selling or refinancing your home within a few years.
Intermediate ARMs: These loans offer a fixed interest rate for the first 3, 5, 7 or 10 years, after which the rate adjusts every six months to a year.
Ready To Buy?
Interested in buying a property? You've come to the right place!
We provide full-service real estate services to find what you're looking for.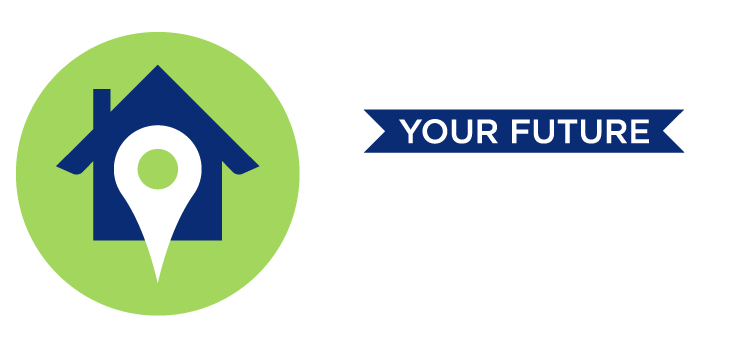 Full-Service, Flat-Fee Listing Service