Getting Started
You Need A Green File
Start by compiling all your important financial information into what is called a green file.  Lenders will need this information regardless of the type of loan for which you apply.  Include copies of investment and bank account statements  auto loans, all credit cards, recent pay stubs and tax returns from the last two years.
Your Credit Score Matters
Credit scores range between 400 and 800 points. A "good" score would be 620+. Anything above 680  is considered a "premium" score and may help you secure the best interest rate available.
Contact any of the three major credit reporting agencies for help  in determining your credit rating.  We have included their contact information below.
We can help you find services who will work with you to improve your credit score.
| | | |
| --- | --- | --- |
| Equifax    | www.equifax.com | (800) 685-1111 |
| Experian    | www.experian.com | (800) 392-1122 |
| TransUnion      | www.transunion.com | (800) 888-4213 |
Save Money And Pay Off Debt
When buying real estate,  make sure you have saved enough money for all initial expenses. You will need funds for your down payment, inspections, escrow, appraisals title insurance, closing costs and other miscellaneous fees. It's advisable to work on paying down any high interest and/or revolving debt. Paying down debt might help you obtain better lending rates.
No Big Changes
Banks and lenders want to see stability. When you are in the process of securing financing from a lender, avoid making any major life changes or large purchases.  If major changes are unavoidable, set up a meeting with your lender who can provide information on the best way to make any changes and minimize the impact on your funding.
e.g.  A credit card payment or auto loan of $500 a month could reduce your approval amount by $83,000, based on a  6%, 30 year mortgage.
Ready To Buy?
Interested in buying a property? You've come to the right place!
We provide full-service real estate services to find what you're looking for.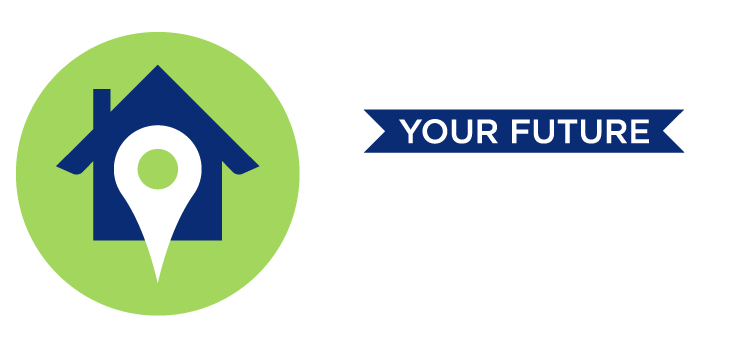 Full-Service, Flat-Fee

TM

Listing Service