Get Pre-Approved
Mortgage Brokers And Lenders
Your mortgage broker will be your main contact throughout the life of your loan. Your  mortgage broker works with other lenders to find the best loan for you.  A mortgage broker receives a fee from the lenders for providing customer service and working as an intermediary.
Filling Out The Application
When applying for a loan you will need to fill out application forms.  Most mortgage brokers provide these forms on their website so you can fill them out and submit them online. Be sure to provide complete and accurate answers on all questions.  The information you provide will be verified and used by lenders to determine the amount and rate of the loan you are requesting.
Documentation
Your will need to provide copies of your financial documents to your mortgage broker.  You should already have them from earlier in the loan process.
Be prepared to provide:     
Recent pay stubs.

2 years of W-2 forms from your employer

OR

2 years of tax returns if self-employed.           

Proof of other income sources (alimony, trusts, rental income, etc.).

Brokerage, mutual fund and retirement account statements.

3 months bank and money market statements.

Credit card statements.

Auto / boat / student / miscellaneous loans.

A driver's license or legal form of ID.

A copy of any existing mortgage debts.

A copy of your green card or visa if you are not a US citizen.  
Stay in Communication
An underwriter is an analyst who works for the lender to verify your documentation and to confirm your ability to repay the loan. Once you have a property under contract, a loan approval committee may review the underwriter's conclusions and evaluate the property on which they are providing the loan. During the underwriting process it is important to stay in touch with your broker by phone and/or email.  Communicating promptly allows the process to continue to move forward when questions arise. Feel free to check in with your broker to see how the process is progressing.
Ready To Buy?
Interested in buying a property? You've come to the right place!
We provide full-service real estate services to find what you're looking for.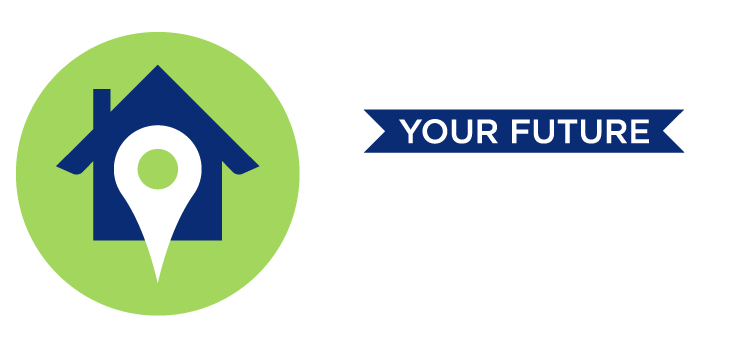 Full-Service, Flat-Fee Listing Service