Funding
Signing
Your mortgage broker will have you sign the loan documents at closing with a notary or an escrow officer present. Ask your mortgage broker what you should bring for the signing. You may need to bring a photo ID or a cashier's check if you are purchasing real estate. Take your time and review all of the documents for accuracy before signing.
If you are wiring funds, "wiring instructions" will be needed to direct the transfer of money between financial institutions. Make arrangements to have the wiring instructions in place and checked for accuracy by the sender and the recipient ahead of time. These instructions must be exact so that there are no delays.
Congratulations!
A phone call from your mortgage broker will confirm that money has been transferred and the loan has closed. You can follow up with a phone call to the recipient to make sure that the funds went to the correct place. Keep records of your transaction once completed.
Ready To Buy?
Interested in buying a property? You've come to the right place!
We provide full-service real estate services to find what you're looking for.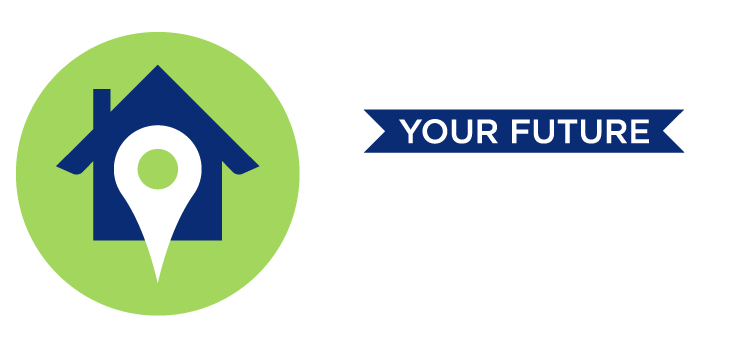 Full-Service, Flat-Fee Listing Service