Buying A Home – When And How To Buy
Whether you are buying a home for the very first time, or are an experienced buyer, purchasing a property can be one of the biggest financial decisions you will ever make. At Your Future Address we recommend taking your time and carefully considering all aspects of your decision.  
Why Do You Want To Buy?
People purchase property for many different reasons.  Would you rather pay a mortgage than pay rent?  Do you need a bigger yard?  Are you looking for a home closer to work or school? Perhaps you want an investment property.  All of these are great reasons to buy. Before you begin your search we suggest you have a clear list of reasons for purchasing your new property.
Grow Your Wealth
Whether you are buying your dream home, a rental property, or looking to expand your investment portfolio,  property ownership is a trusted way to invest and grow your wealth.
Ready To Buy?
Interested in buying a property? You've come to the right place!
We provide full-service real estate services to find what you're looking for.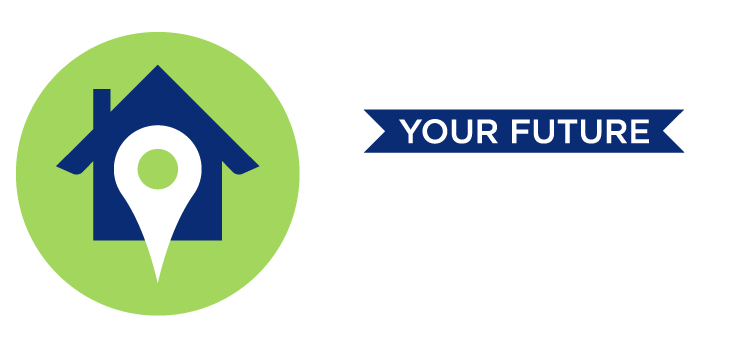 Full-Service, Flat-Fee Listing Service