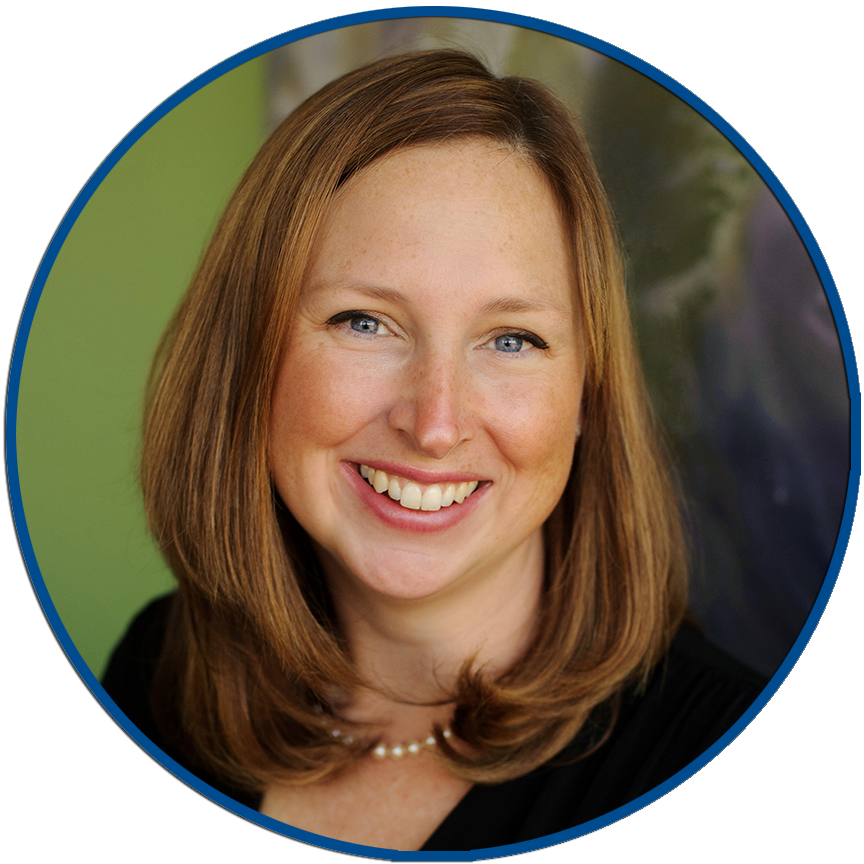 Senior Sales Consultant
913-579-3377
molly@yourfutureaddress.com
Having grown up in Kansas City, Molly Rector has a leg up on other real estate agents with her knowledge of the area. After graduating from Coastal Carolina University with a degree in Business Management, she moved back home to begin her career. She is a member of the National Association of Realtors, the Heartland MLS, the Kansas City Association of Realtors, is a Multi-Million Dollar Producing Agent licensed in both Kansas and Missouri, and, most importantly, a wife and mother of three.
Molly sets herself apart from other agents by making it a point to represent her clients' best interests. She ensures that they get excellent customer service and works hard to show her loyalty, placing top priority on the client's happiness. Molly sees Your Future Address' unique full-service, flat-fee commission structure as a great option for sellers. She thinks that "everyone works hard for their money" and she enjoys helping them keep it!
Licenses, Certifications and Accolades
KS & MO Licensed Realtor
10+ Million Dollar Producer
Client Reviews
Working with Molly at Your Future Address was great. Having a full service agent at a fraction of the cost for listing our house saved us thousands, and we received the same services you would expect paying 7x what we did. You get what you pay for doesnt apply here. You get way more than you pay for! Thank you for all your hardwork with us over the last 2 years.
The Your Future Address team were fantastic to work with from beginning to end. They made the process of selling my first home seamless by providing me with knowledgeable information and advice along the way. They were nothing but professional and prepared. I look forward to working with them again when I decide to buy my next home.
"Your Future Address" provides a class A service. Selling a house is a process, Molly kept us on track thru the entire process. We highly recommend this company to anyone considering selling their home.
Best option out there for selling your home. They do everything you need, it's stress free and for a fraction of the price that other realtors were going to charge. Best decision I made when it came to selling my home.
YFA helped us sell our house when the house market was down. I was satisfied with their service and referred YFA to my friends. They chose your service as well and they were satisfied too. One friend told me that his house was sold within three weeks. He was very happy. You are very knowledgeable and professional.
Whether you are buying a home, selling your home, or simply curious about the process of buying or selling, I would highly recommend Your Future Address for all real estate needs within the greater Kansas City Metro area. Katie Yeager and Molly Rector are extremely knowledgeable, well connected to the real estate industry, and answered all of my questions or concerns in a timely fashion. At least a dozen professional quality pictures were taken (and updated when needed) and placed on a handful of websites. Almost immediately I started to receive showing requests and I was updated weekly on the number of website views. I relocated from the Kansas City area the day my house went on the market and the Your Future Address team went out of their way to ensure that my home was presentable and even assisted in maintenance issues that I couldn't handle after relocation. Your Future Address showed genuine consideration for my personal situation, treating me more like a neighbor than a client. Choosing the right real estate agent is just as important as choosing the right home, and you cannot go wrong with choosing Katie Yeager, Molly Rector, and Your Future Address.
This realty company works very hard for a set fee which saved me a lot of money. My realtor was easy to work with. She answered all of my questions promptly. My house sold in 4 days!
From the beginning process to the final closing day YFA made it a great experience.
Great way to get outstanding service for a fraction of the cost. Why did I not find Your Future Address sooner? Its the only way to go!
Molly was terrific to work with on the sale of our home. She diligently got our home listed and answered all of our questions along the way. Our home had a contract in 9 days and I'd highly-rate and recommend their team if you're looking for quick results and a fair commission.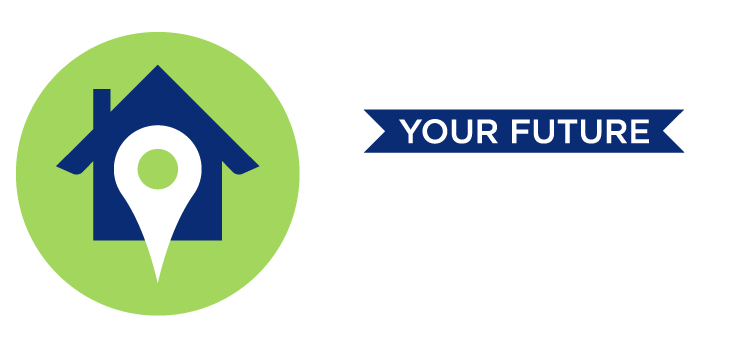 Full-Service, Flat-Fee Listing Service