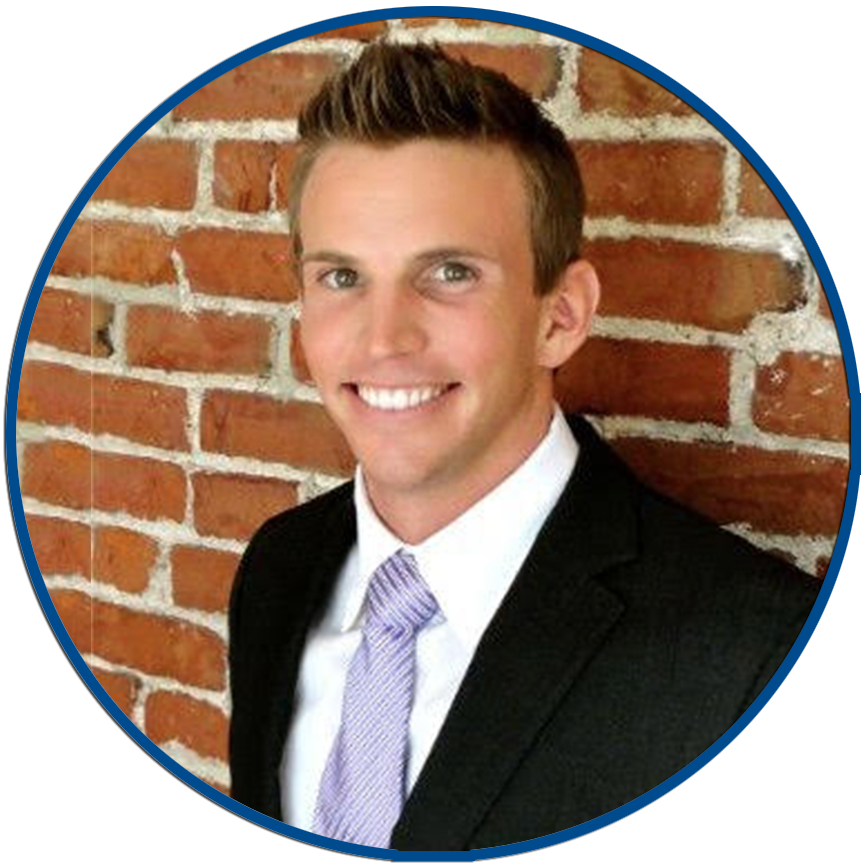 Associate Broker
816-257-6749
aaron@yourfutureaddress.com
As an Associate Broker with Your Future Address, Aaron Leib stands firmly behind their unique commission structure. He feels "that sellers are always looking for ways to save money. Now that the Internet is so highly involved in the selling process and easily accessible for anyone, sellers are finding it hard to pay 3 percent to a listing agent. Our structure allows them to have another option where they can still get all the services, but not have to pay the traditional fees."
Aaron graduated from Iowa State University where he studied Civil Engineering. After relocating to the Kansas City area and making a career switch, he now finds that his educational background and former career come in handy with all of his clients, allowing him to act as a source of knowledge for them. Aaron aims for smooth transactions and prides himself on being able to adapt to the changing needs of each of his clients. His goal is to not only meet his clients' needs, but to exceed them.
Licenses, Certifications and Accolades
KS & MO Licensed Realtor
10+ Million Dollar A Year Producer
Certified Negotiations Expert
Client Reviews
Working with Aaron and the Your Future Address team was fantastic! We got my house listed fast, and sold even faster! Thanks for all your hard work!
Aaron is awesome! So helpful throughout the process of buying and selling. I'd never go into new construction without having somebody like Aaron help guide me through the process.
Customer service exceeded my expectations. Very responsive even on the smallest matters. Always on time, offered personal opinions and professional advice.
Aaron was great to work with. Always informative and was very patient despite our unique circumstances. Even went to bat for us on multiple occasions and really gave us a good situation. Thanks!
Aaron was great to work with throughout the entire process. He was very helpful in recommending what we should do to get the house ready to sell. We accepted an offer within a week of listing and we don't think it would have happened as quickly without Aaron as our realtor.
Aaron did great not only showing us properties and helping us buy a house but he did great beyond expectations on selling our house thank you so much we couldn't be happier
We took a job in a different state and had to move. Aaron had our house on the market full of pictures and information about the house on just about every website that advertises real estate within a week. He was very quick with responses and made sure to talk to each realtor who has shown our house after the showing to see if the agent or their buyers had any questions that he could answer. The house was only on the market for a short time before we received an offer for full asking price. Aaron was still very helpful in the process after the offer. He was very involved in helping during the inspection and closing process. I have rental home still in Kansas City and will be sure to call the YFA team when I am ready to sell it!
The best experience we could have possibly had. Aaron went above and beyond to help us find a new home and to sell our previous house. He helped us find just what we needed for our family! I would recommend my future address to anyone trying to buy or sell. Everyone that we had the opportunity to meet from my future address through our search for a new home, was like working with a friend. Thank you guys for the pride and care you put into your work.
Fantastic, highly recommend and I am available to provide references.
YFA certainly lived up to their "client-first" philosophy. We were very pleased with their professional service in selling and then assisting us in buying our new home. This process can certainly be exciting, stressful, and worrisome all at the same time. We firmly believe we saved thousands of dollars by contracting with Your Future Address to market and sell our home. They certainly lived up to their end of the bargain and their marketing strategies were an important factor in selling our home quickly. We were also very selective in purchasing our new home and we credit Aaron for working patiently with us to find a home that met all of our wants. Successfully buying and/or selling a home requires responsive and caring people like Katie and Aaron in your corner!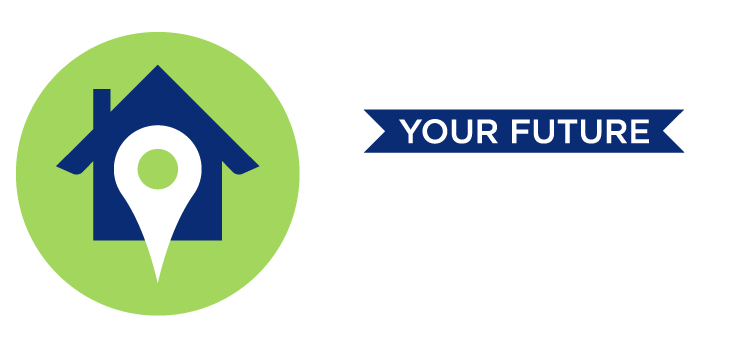 Full-Service, Flat-Fee Listing Service